Love your home and increase your curb appeal when you trust us with external house painting.
Outward appearance may not be everything, but a well-painted facade sure can make a difference in your appreciation of your home. Whether your house is newly constructed or many years old, our team at Piper's Painting is here to enhance it with external house painting.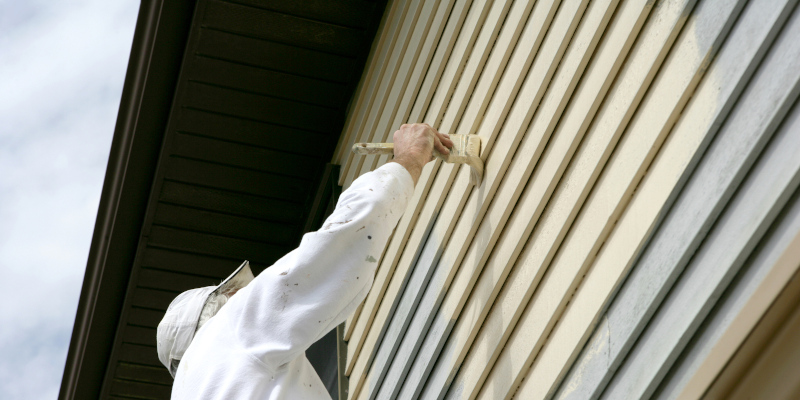 We have been in the painting business since 2000, and over 20 years of experience comes with an eye for detail and the patience to provide high-quality results. Once we have discussed the details of your external house painting job and arrived at your home, you can rest assured that we will complete our work attentively every step of the way. We will begin by covering your plants with plastic and taping the necessary areas to protect them from paint splatters, as well as making other preparations to ensure that your paint job will look fantastic and last long. From there, we will begin the painting itself, taking extra care to cover the entire area evenly and provide clean lines. You can count on us to take the time that's needed to ensure the best possible paint job.
We're passionate about painting. We love to help you achieve the home you deserve in Holly Ridge, North Carolina, and we take that job very seriously because we know how important your home is to you. If you have any questions, please don't hesitate to reach out to us. We would be happy to provide the answers you need.
Contact us today for a free estimate on external house painting.
---
External House Painting in Hampstead, NC
Similar Services We Offer: