Our repairs and preparation work set us apart.
Having your home painted to give it a fresh new look is something that many of us look forward to. Whether you chose the original color or not, a new coat of paint can make a space feel fresh, clean and revitalized. Our professionals here at Piper's Painting love helping deliver on quality results when it comes to our projects of any kind, and we understand the importance of proper repairs and preparation work when it comes to a flawless paint job. If you have damaged drywall, holes, popping screw heads or other issues, we will take the time to get these repairs done for you in the Hampstead, North Carolina area.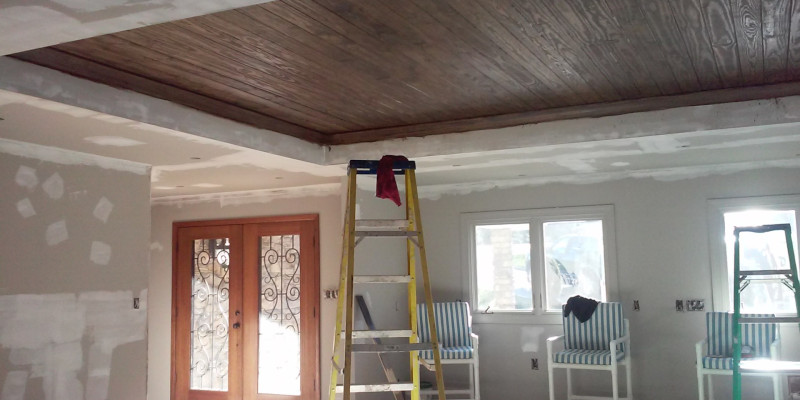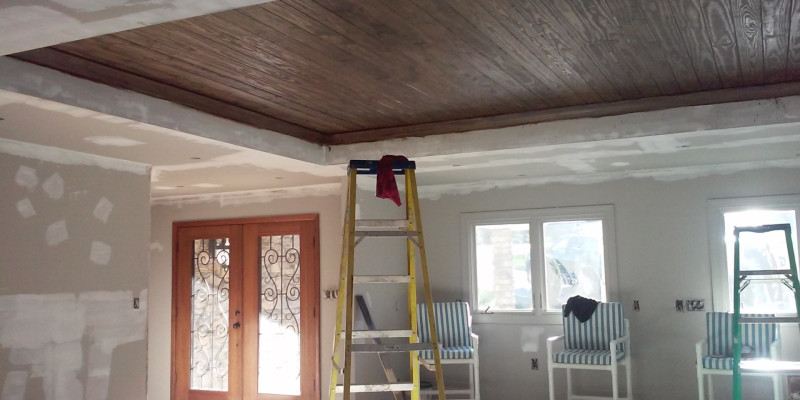 These days, it is not uncommon to have the mentality that you need to buy something new rather than complete a repair. When it comes to things like drywall, however, you can count on our experts to complete professional repairs that will look beautiful and finish wonderfully. Because we have been in this business for nearly two decades now, we know what needs to be done in terms of repairs, whether it is a drywall repair or fixing the trim and making the surfaces of your baseboards look flawless rather than nicked. Our team can help ensure a beautiful finished result that will look as good as new.
Piper's Painting – Superior Painting Services
If you have been looking for someone who can repair that hole in your wall from the hastily opened door or the nicks on your baseboards, our team would like to talk with you. For more information about our services and repairs, please give us a call today.
Similar Services We Offer: