We can make your home sparkle with house washing!
Have you ever looked at your home and thought that it looks really dingy and dirty? You might be wondering how it looks so bad and what you can do to make it look better. As dust and dirt blow around outside, it can coat your home in a layer of grime. Rain can also be filled with dust, so it can sometimes make your home look worse, instead of washing it clean. So how do you go about washing your house so it is nice and clean? We have an easy solution for you– we will come out and provide you with house washing services.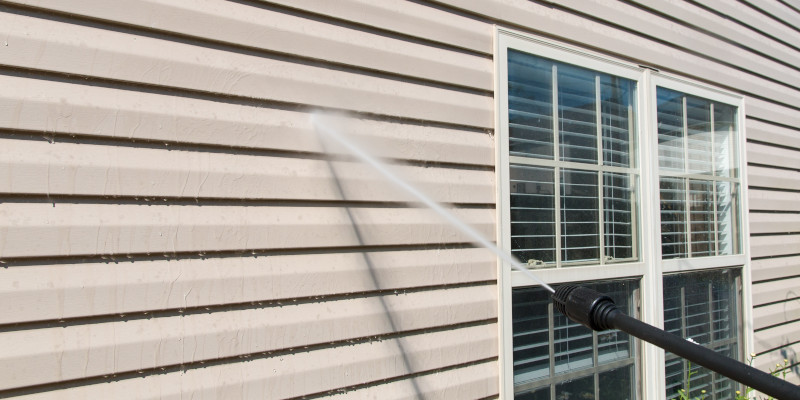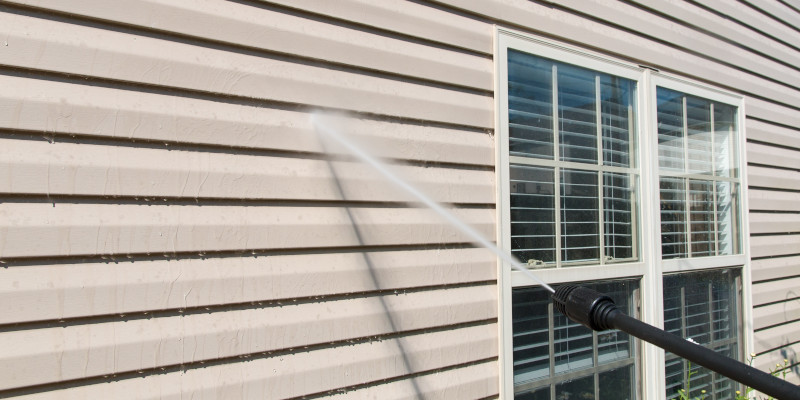 You will be amazed at how much of a difference house washing will make with your home. We can help your home look clean and fresh, and you won't see any dust or grime. You will not have to feel like you need to scrub it yourself. We will take care of everything for you. We use pressure washers that work very effectively to erase the layer of buildup that is on the exterior of your home. We get hard-to-reach places and even in small grooves and nooks that can be difficult to clean. We can safely clean all types of materials, including siding, brick, stucco, rock, and Hardie Board. Pressure washing will not cause any damage to your home and will make it look like new. We can also wash decks, patios, porches, garage doors, driveways, and walkways.
Call us today at Piper's Painting if you would like to schedule pressure washing for your Hampstead, North Carolina home. We are experienced and do great work. We will work hard to make sure your home looks clean and that you are pleased with the results. We are very reliable and will be there on time and ready to work. Our prices are very affordable, and we have excellent customer service. We can take your home from dirty and dingy to clean and shiny in no time.
---