You can turn to our team to get the expert deck painting services you need to make your deck look amazing.
A deck is a great addition to any home, as it provides an excellent place to entertain guests and to simply enjoy the fresh air and sunshine. However, because your deck is exposed to the sun, rain, and other elements at all times, it will wear out over time and require some upkeep to remain in good condition. Our team at Piper's Painting is here to help you keep your deck in great shape. We offer expert deck painting services that will make your deck look fantastic and renew its protection against the elements.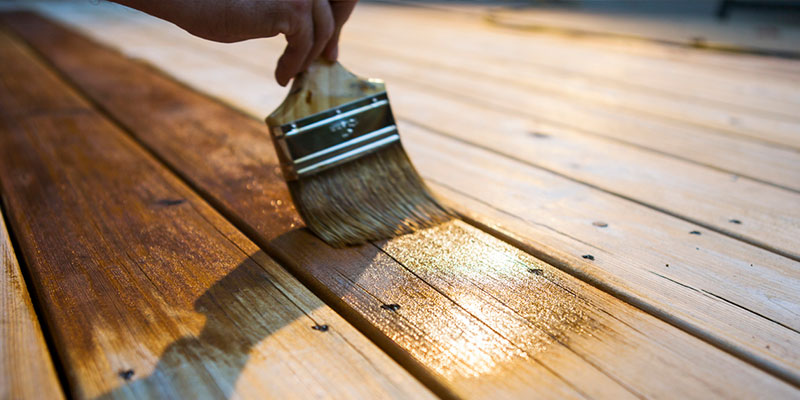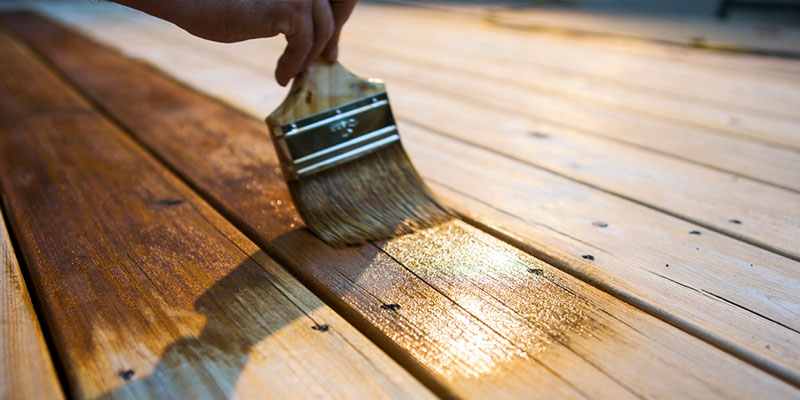 The purpose of exterior paint is not just to make your home or deck look good; it also protects the material underneath. As the sun and wind cause your deck's paint to fade and peel, you can simply apply a fresh coat to restore its protective layer.
Of course, our deck painting experts will make your deck look amazing as well. We can help you pick out the perfect color and then take care of the rest. We'll mix your chosen color in a formulation suitable for the outdoors, and we'll prepare the surface, apply smooth, even coverage, and finally apply a protective topcoat to keep the paint job looking great for years to come.
Our team is proud to serve the Holly Ridge, North Carolina area, and we want to help you do what's best for your deck. If you are interested in our deck painting services, just give us a call.
---