A dynamic duo leads this quality painting company.
Here at Piper's Painting, we are not your average painting company in the Hampstead, North Carolina area! From the time you sit down with us for a color consultation to when you see the level of detail we achieve by delivering a factory-smooth finish, you will enjoy working with our team of professionals.

Started by a husband-and-wife team, Piper's Painting was founded by Jerry and Jennifer, two Hampstead, North Carolina locals who were looking to put their painting and business experience into a business of their own. Around 2004, they started looking at how they could become business owners with their own painting company and Piper's Painting was born!
Striving for Excellence In All We Do
Since that time, Jerry and Jennifer have worked together and made a name for themselves when it comes to quality and excellence in painting, power washing, staining and especially preparation and repairs. They know how to take the time to prepare for every job so that the job itself is done efficiently and without damage to surrounding surfaces. With quality at the forefront of every job, you can rest assured that your results from painting, staining, washing or repairs will be impeccable and ready to stand the test of time.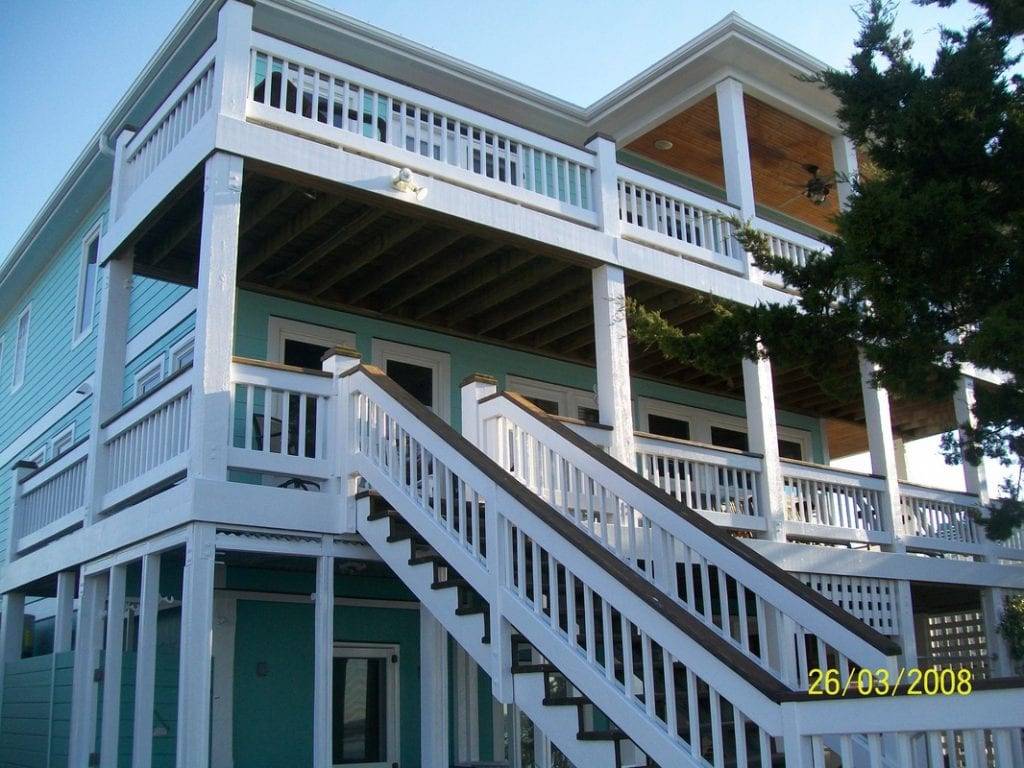 Here at Piper's Painting, we take a lot of pride in what we do! We love that our work is able to speak for itself in terms of quality and longevity, but we love working with our wonderful customers even more. If you would like to learn more about our painting company, please contact us today.