You can count on our painting experts to make your patio look incredible.
We at Piper's Painting understand your home is important to you, and we want to help you take good care of it, including any outdoor living areas such as your patio. While a patio is an excellent addition to any home, as it provides a great place to gather with guests or to simply sit and enjoy the fresh air, it does require some care and upkeep. Our team offers patio painting services to help you keep your patio looking great and make sure it remains in excellent long-term condition.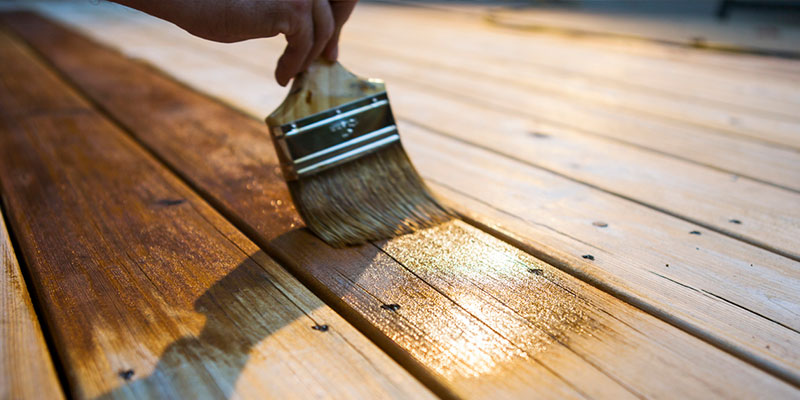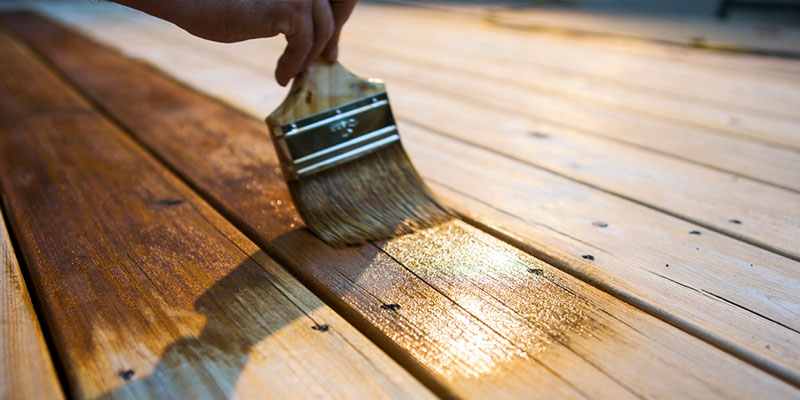 Patio painting, like all exterior painting, is important because the paint helps protect the material underneath from the damaging effects of moisture and sunlight. The paint forms a waterproof barrier to keep moisture out, and as the sun causes the paint to fade and crack, you can simply apply a fresh coat to keep the material underneath intact.
Our team has the right experience to paint your patio and make it look like new. We'll take care of all the preparation, application, and cleanup, leaving you with a beautiful patio that will continue to look great for years to come. If you have questions about our patio painting services, don't hesitate to reach out to our experts.
Our team is proud to serve the community here in Holly Ridge, North Carolina, and we want to help you give your patio a new look. If you are interested in our patio painting services, just give us a call to get our experts on the job.
---