We are your one-stop shop for professional painting services!
If you are tired of the way that your home currently looks, inside or out, there is nothing that delivers a quick, dramatic transformation quite like a fresh coat of paint! Here at Piper's Painting, we want to help you get the colors, finishes and wonderfully fresh start you are looking for with our variety of painting services in the Hampstead, North Carolina area.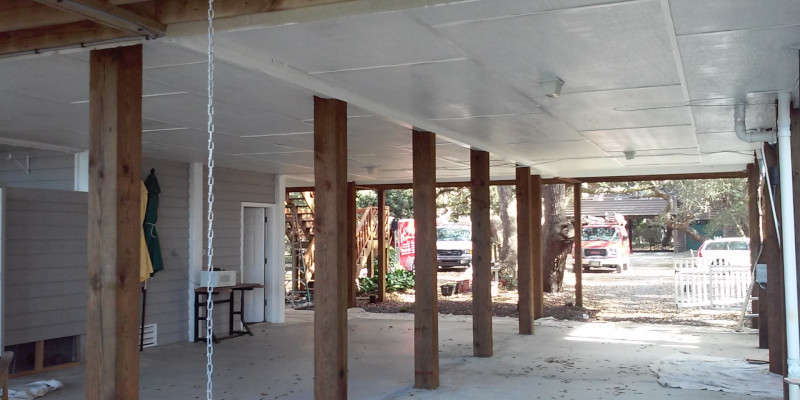 We offer many different painting services to best suit your needs including interior, exterior, fences, decks, garages, cabinetry painting and, of course, wall painting! We have been painting much longer than our 16 years in business and are ready to show you what smooth, professional results you can get when you choose painting services like ours here at Piper's Painting.
Pride For Us… Satisfaction For You
Our exceptional results start with our exceptional preparation practices. We start with photographs so that we can put everything back exactly as it was. We then carefully cover your furniture and surfaces so no errant spray damages any of your belongings (or plant life if we are outdoors). We take the time to remove nails, repair drywall, and will even take the time to fix the trim on your baseboards and make the surfaces look flawless before giving them a flawless coat of quality paint.
No job is too big or too small when it comes to our painting services, so we would love to talk with you no matter what your next project may be! We have worked on everything from small cabinetry jobs to achieve a factory finish to the detailed painting of historic home exteriors. No matter what end results you are looking for, our team is ready to set up and get our brushes and rollers to work. Give us a call today to learn more!
---