If you need house painters who know how to achieve the best results, we're the company for you.
While nearly anyone can paint a house, very few people know what it takes to do it well. Even the most patient and careful perfectionists may struggle to get high-quality results, whether it's because there is too much area to cover alone, they don't know which finish looks best on their walls, or some other challenge. However, if you want the reassurance that all the time and effort spent painting your walls will be worth it in the end, leave the job to experienced house painters.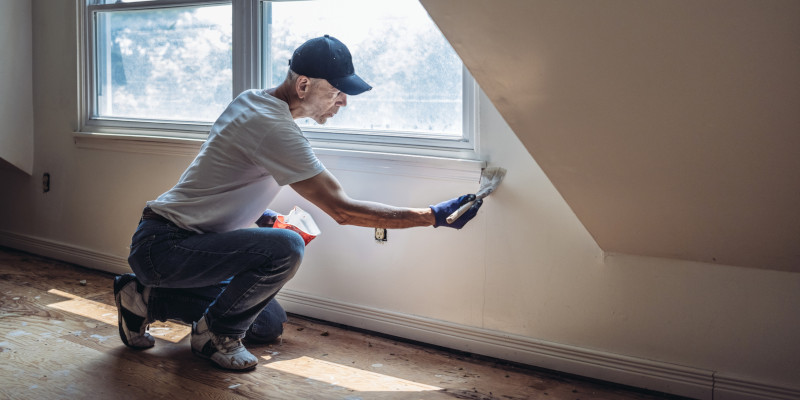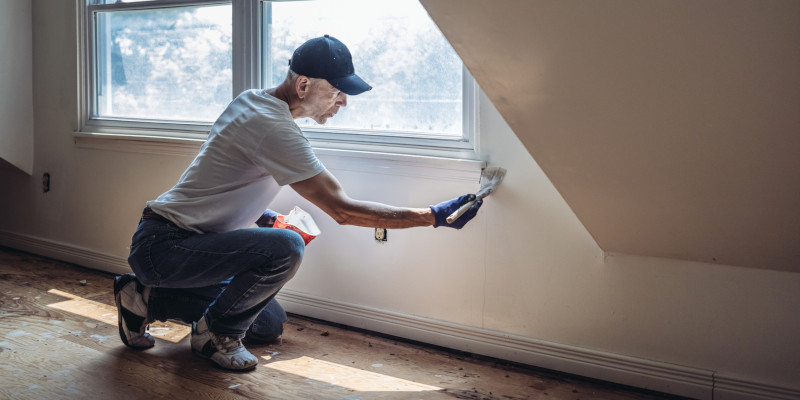 At Piper's Painting, we have been painting houses for over 20 years, and in that time, we have refined our skills to provide you with the high-quality paint job you are looking for today. You can rely on our expertise at every stage of the process. For instance, if you need help deciding on what kind of paint to use, we would be happy to assist you in a consultation. We'll help you choose the right colors as well as recommend the best finish for your home, whether that's satin, eggshell, matte, semi-gloss, or something else. Once you're happy with your decision, we will make all the necessary preparations from covering your possessions or plants with plastic to applying tape for clean lines. You can also count on our extensive experience as house painters as we begin to actually paint your walls, paying close attention to evenness and providing a smooth appearance overall.
We are proud to serve the Holly Ridge, North Carolina community, and we are confident that you will be satisfied with our services. If you need house painters who will pay your home the attention it deserves, contact us today to request a free estimate and schedule painting.
---