We have over 20 years of experience providing internal and external house painting.
Painting your home is a massive undertaking to handle on your own, and unless you're very meticulous you're probably going to be less than content with the results. However, hiring a residential painting company will allow you to save your energy while also getting the high-quality results you want and deserve for your home in Holly Ridge, North Carolina. At Piper's Painting, you can count on us to exceed your expectations as we use our 20 plus years of expertise to make your home look its best.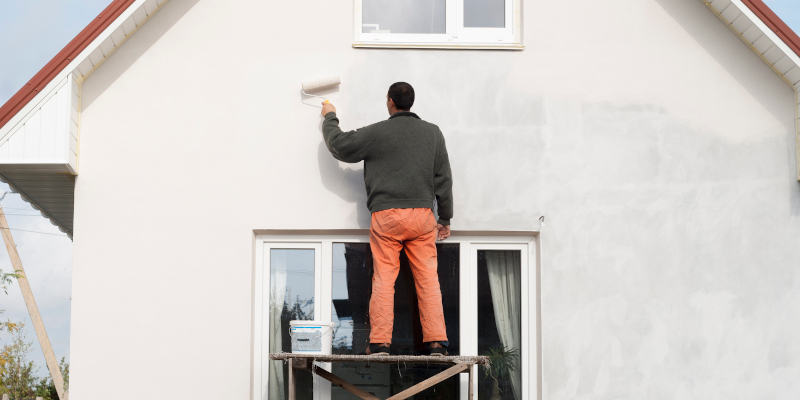 At our residential painting company, we care deeply about your satisfaction. Our own satisfaction depends on it, so you can rest assured that we will paint your home as if it were our own. Whether we are prepping your walls, using painter's tape to protect your outlets, laying down plastic, or applying the paint itself, we are all about detail. We will take the time to ensure that your walls look beautifully uniform and that every aspect of our work lives up to our high standards.
In addition, we can paint other surfaces in or outside of your home. For instance, we are excellent at painting cabinets for an immaculate, factory-finish look, and we can paint your deck, garage, or patio with as much care as we would while painting any other surface.
If you need a residential painting company you can rely on, contact us today to schedule our services and request a free estimate. We look forward to assisting you soon.
---
Residential Painting Company in Hampstead, NC
Similar Services We Offer: