Our house painters can transform your home inside and out.
If you have been feeling like you could use a little change in your Hampstead, North Carolina home, we can help you out. You might be surprised to find out that a little bit of paint can go a long way to making your home feel new and updated. Something as simple as painting your home can really transform the space and make a big difference in the feel of each and every room that is painted. A new coat of paint makes things feel new and fresh, and it can be just enough change to make a big difference. Our experienced house painters can take on any painting job for you and help your home look and feel new again.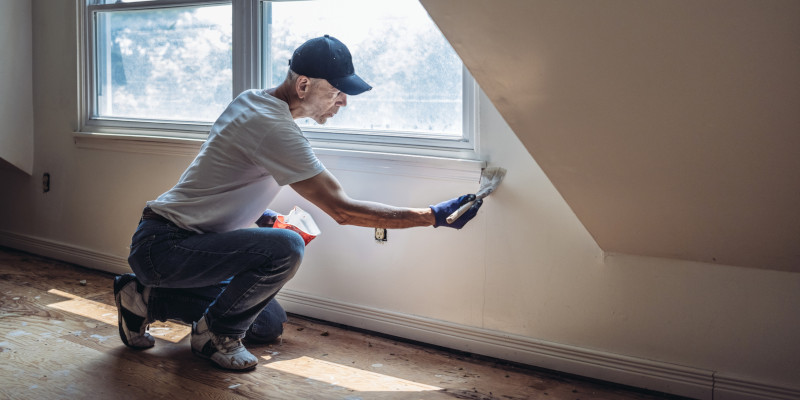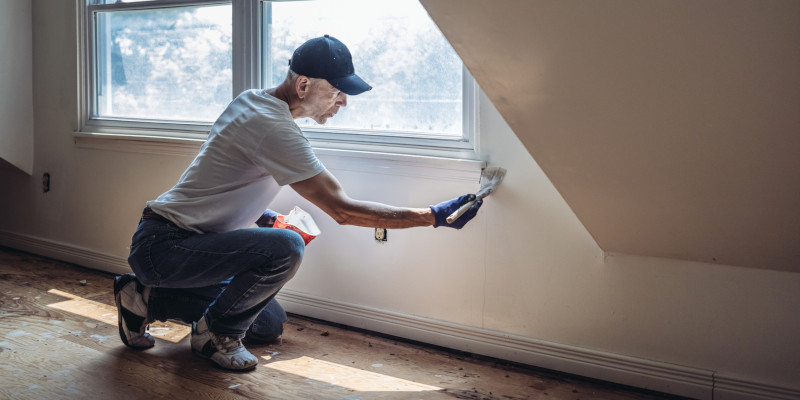 The great thing about using our house painters for your next painting project is that we will take care of everything for you. The only thing that you will have to do is decide what paint colors you want us to paint with. We take care of all the prep work, the painting, and the cleanup. Having someone else do the prep work alone can save you hours of time, making it completely worth it to let us take care of the job for you. We also bring all of our own equipment like paint brushes, paint rollers, drop cloths, ladders, buckets, spackle, and anything else needed to do a paint job. You will not have to buy a bunch of paint supplies that you will never use again and have to find room to store. We'll bring everything to get the job done.
Call us today at Piper's Painting if you are interested in hiring professional house painters for your home. We can paint both the interior and exterior of your home, making it look like new again. We can do any job, no matter how big or small. Our team can also paint cabinets or stain your deck if that is something you are interested in. We do great work, and our prices are very affordable.
---