When you need a painting company you can count on, simply turn to our team to get the outstanding results you deserve.
Sooner or later, you will need to repaint your home, in whole or in part. Exterior paint wears off over time, which will leave your siding vulnerable to water damage, and even interior paint will start to fade or become dull. When the time comes to paint any part of your home, we at Piper's Painting encourage you to turn to our painting company. While it is possible to complete certain painting projects yourself, our painting company can offer several good reasons to use our services instead.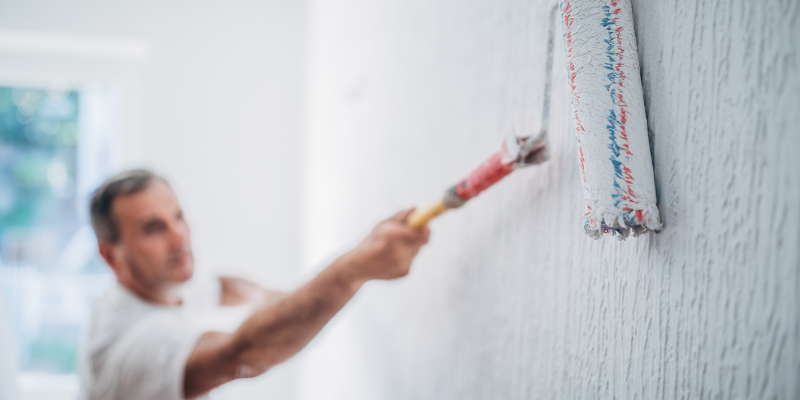 The first reason to hire a painting company like ours rather than use DIY methods is it's simply more convenient to let the professionals take care of it. Our team already knows which paint products to use and the best way to apply them, and we can prepare and paint the surface in question as efficiently as possible.
In addition, our team has extensive experience in the industry, which means we've had plenty of time to hone our craft, and we will deliver outstanding results. We'll make sure your interior and exterior surfaces look great and will continue to look great for years to come. We'll also take care of all the cleanup so you don't have to.
We are proud to serve the Holly Ridge, North Carolina area, and we want to help you with all your painting projects. If you are looking for an experienced painting company you can count on to deliver outstanding results, just give us a call.
---