External house painting can be a highly technical job that requires specialized paint, equipment, training and more. Our 16 years in the painting business have taught us that external house painting should be left to the professionals. DIY external house painting attempts often have to be fixed by a seasoned professional and can cost more money in the long run. If you are looking to learn more about external house painting, keep reading.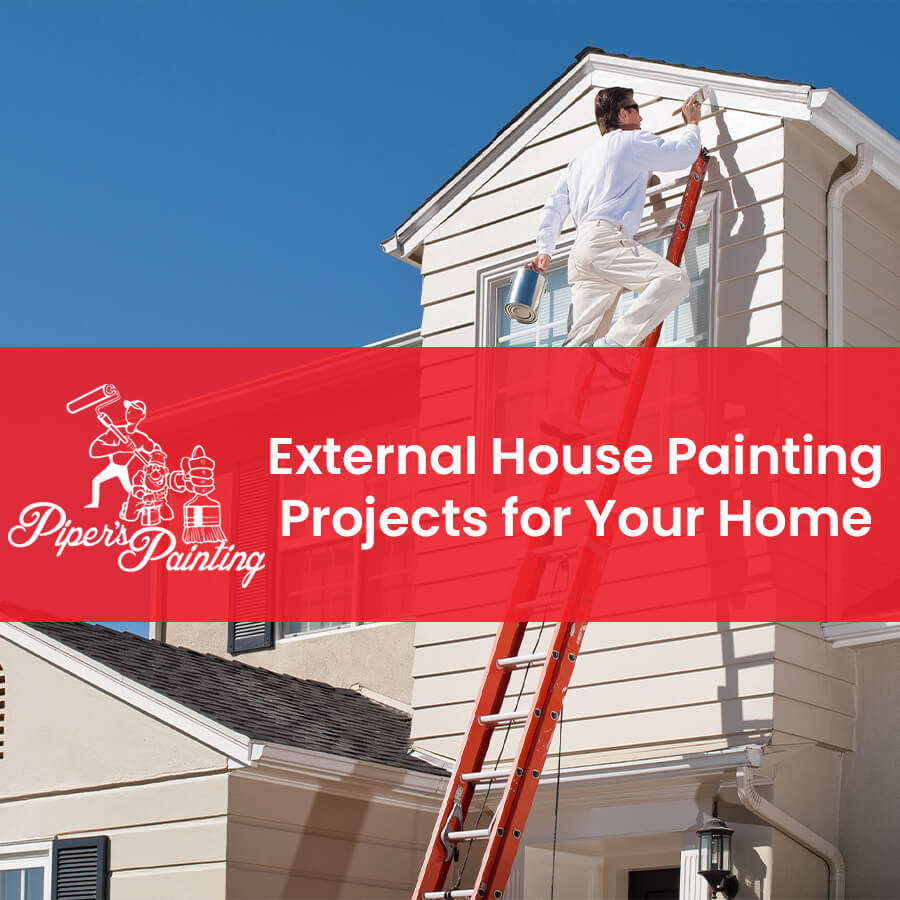 First off, it is important to be mindful of the time of year you chose to paint. External house painting can be greatly impacted by the elements — a rain or snowstorm could ruin the project. Do not try to paint your home in the middle of spring or winter. According to our experts, the best time of year to paint is in the summer.
Next, talk to your professional about the type of paint that will be best for your home and your local climate. External house painting should only be done with the highest quality of paint; this is not the time to try to save on supply costs. Investing in the correct kind of paint will save you money in the end.
If you are located in Hampstead, Holly Ridge, Surf City, Topsail Beach, North Topsail Beach, Sneads Ferry, Wilmington, and other surrounding areas and are looking for external house painting, check us out here at Piper's Painting. Our team of experts can assist you with all of your painting needs.