You can count on our team to make your walls look like new.
At Piper's Painting, we know you care about your home, and we want to help you make it the best it can be. In our experience, something as simple as painting the walls can have a significant effect on the overall look and feel of a space. In other words, if you are looking for a way to transform a room in your home, wall painting is a good place to start.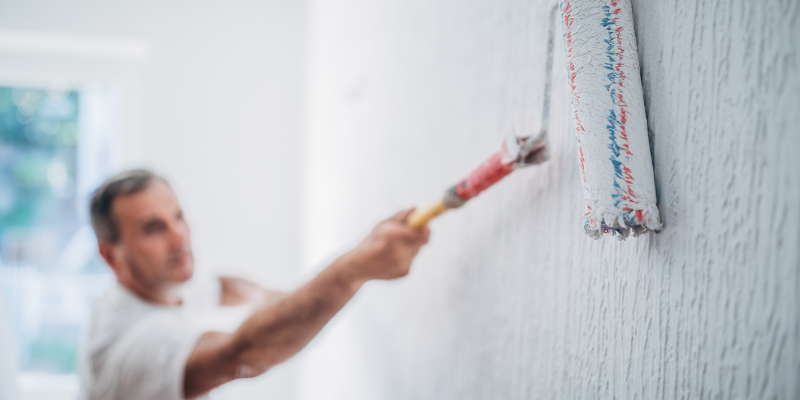 Our team has extensive experience in the painting industry, and we offer a wide range of painting services to help you keep your home looking great. If you are interested in painting your walls, simply turn to our team to get our experts on the job.
While it is possible to tackle a wall painting project using DIY methods, there are good reasons to use professional services like ours instead. Our team is thoroughly familiar with paint products and techniques, and we know exactly how to make your finished paint job look amazing and to make sure the results hold up in the long term. We can also save you a great deal of time, as we will handle all the preparation for you and apply the various coats of primer and paint as efficiently as possible. We'll handle the cleanup as well.
Our team is proud to be a part of the community here in Holly Ridge, North Carolina, and we want to help you make your home look its best. If your walls could use a fresh coat of paint, we encourage you to give us a call to learn more about how to get started with our wall painting services.
---