Save your energy and get the quality paint job your home deserves when you trust us.
Painting the walls inside your home isn't exactly as simple as it might seem. From choosing the right paint colors and finishes to cleaning and prepping the surface, there is a lot that goes into painting a room. It's a very physical job that takes many hours to do right, so rather than spend your precious weekend laboring away at painting your walls, leave internal house painting to us.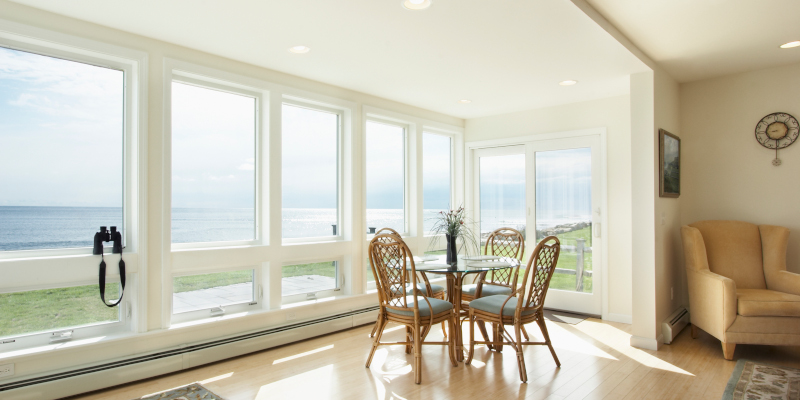 At Piper's Painting, we have been providing internal house painting for over 20 years. Today, we maintain the same high standards for ourselves that we have since the beginning, so you can rely on us to handle your paint job with attention to detail. We'll carefully cover your floors and tape off your door and window frames, outlets, and other areas of your room to protect them from bleeding and splattering. In addition, we will make sure to prep the walls properly by cleaning the surface if necessary and removing any nails to ensure a smooth surface. Once your walls are ready to be painted, we will coat them with paint evenly for an opaque and uniform appearance. We have no doubts that you will be satisfied with the outcome, especially since you won't have to lift a finger to get it.
We don't limit ourselves to walls either. If you're looking to revitalize your cabinetry, we would be happy to paint them the color of your choice to leave a beautiful impression on your kitchen or bathrooms.
We are proud to serve the Holly Ridge, North Carolina community, and we look forward to assisting you with internal house painting. Contact us today to get a free estimate.
---
Internal House Painting in Hampstead, NC
Similar Services We Offer: