We have undergone training in pressure washing and use high-quality equipment.
Caring for your exterior surfaces can be a real challenge, especially when they're constantly exposed to changing climate conditions. You might notice a buildup of dirt and grime on your roof, walkways, or exterior walls, which can impact the overall appearance of your home. But taking a scrub brush or sponge to these surfaces won't do much and will waste a lot of your time. Instead of trying to manage it on your own, allow our team at Piper's Painting to perform pressure washing services. We serve clients located throughout Holly Ridge, North Carolina and tackle all types of exterior contaminants.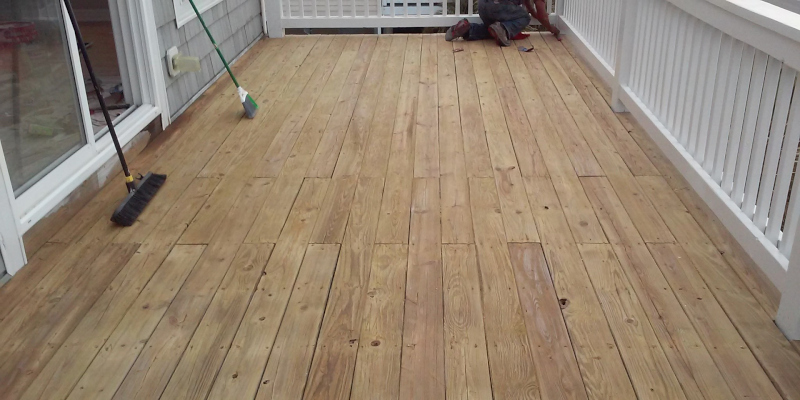 Pressure washing is a cleaning method that involves a high volume of water pressure being applied to durable surfaces. Our technicians have undergone training in the pressure washing method and use high-quality equipment. We can pressure wash much of the outside of your home, including its roof, walls, and exterior walkways and pathways, helping to refresh its curb appeal.
In addition to the cosmetic benefits, pressure washing can also help your surfaces last longer through the removal of harmful bacteria and natural growth. The presence of mold, algae, mildew, and other contaminants can cause materials to break down faster, requiring replacement sooner. But removing these things from your exterior surfaces will improve both the appearance and functionality of your structure.
If you have concerns about the look of your home from the outside, reach out to us to learn more about pressure washing or request an estimate. We'd be happy to blast away the dirt and grime, leaving a clean and appealing surface.
---
Pressure Washing in Hampstead, NC
Similar Services We Offer: