Our painting services are extremely detailed and can go far in enhancing your home.
Sometimes when your home is looking dull, all it really needs is a fresh coat of paint to bring out its beauty. At Piper's Painting, we offer high-quality painting services for your interior and exterior painting needs. Whether your home is too large to paint on your own or you just want the flawless results that professional painters can provide, we have the expertise you can trust in Holly Ridge, North Carolina.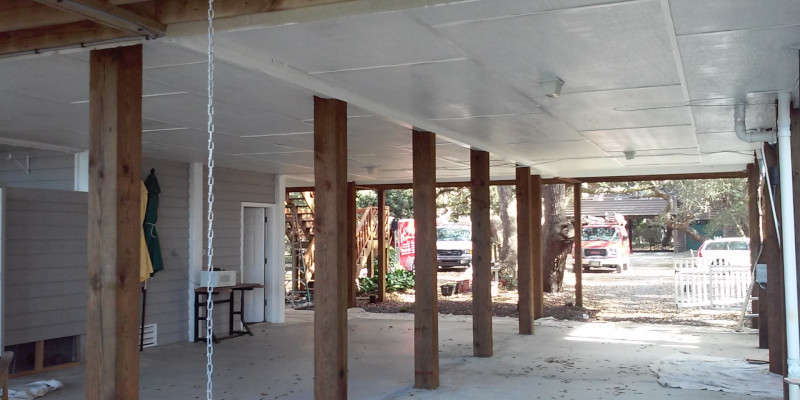 On every job, our goal is to earn your satisfaction, so we take the time to not only provide exceptional painting services but also to listen to what your goals are for the space. We would be more than happy to help you choose the right paint colors and finishes in a color consultation so we can start on the right track toward achieving the results you want to see.
After going over all the necessary details, we'll take care of everything from preparation to completion. If we're painting inside your house, we'll take pictures of the space so we can move your possessions out of the way and put them back in place once we're done painting. We'll lay tarps to cover your floors or outdoor plants as well as tape the areas you don't wish us to paint. From there, we'll start prepping the surfaces and applying your paint color of choice in the most diligent manner possible. You'll find that we are very detailed, and we are also willing to paint to paint the knicks or imperfections in your trim and baseboards. In the end, your home will look better than it ever has.
Contact us today to request a free estimate on our painting services.
---