We provide quality residential painting services for any home.
Have you been thinking you want to have a few painting projects done around your home, but the thought of tackling the project yourself is too overwhelming? Painting can be time-consuming, and the prep work alone can take hours, or even days. Spackling holes and sanding them, taping everything off, removing outlet and light switch covers, and covering everything with drop cloths can seem so daunting. That is why you should hire us for your next painting project. We can take on any residential painting project, whether it is painting one room or the entire exterior of your home.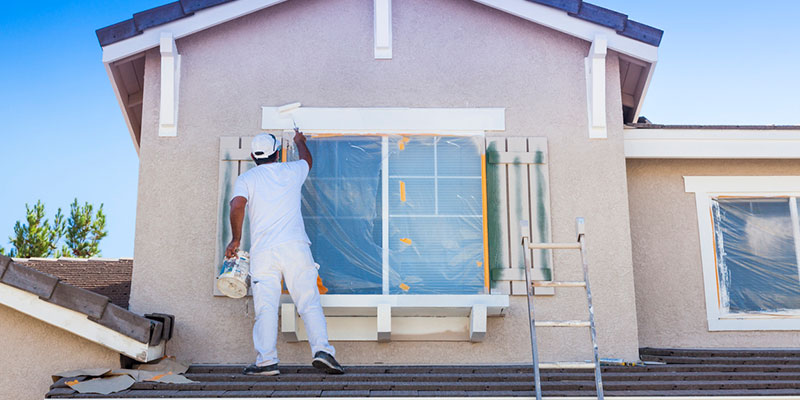 We have been doing residential painting in the Hampstead, North Carolina area for a long time, and we are very experienced. We do excellent  work and make sure each and every paint job we do is done with the highest quality. We can do everything when it comes to painting. Our team can paint the interior of your home, including ceilings, walls, and trim work. We can even paint cabinets and stair railings. We can also paint the exterior of your home, and even paint or stain your deck. We handle everything from start to finish with every project, including prep work and cleanup. Our crew will bring all the equipment for every job as well, so you do not have to buy painting supplies you may never use again.
Call us today at Piper's Painting if you want experienced residential painting done at your home. We do it all and can handle any job. We can paint your entire house inside and out if you would like us to. We are very reliable and show up on time, ready to get the job done. We work quickly and efficiently and get great results. Our prices are fair and affordable as well.