At Piper's Painting, we have a slogan: "Pride For Us… Satisfaction For You! " It reflects our long-lasting commitment to offering high-quality painting services in the Hampstead, North Carolina area for over 20 years (and counting). That said, which exceptional services should you expect from us when you're looking to transform your home?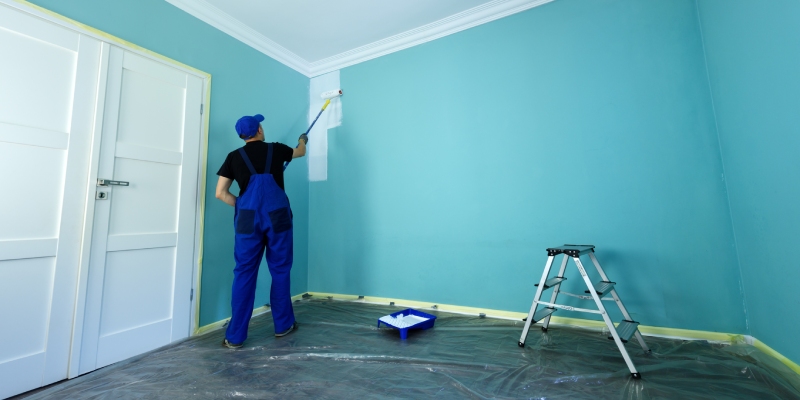 Attention to detail. Painting is our passion, so we want it to reflect in our work as much as possible. Our professional painters take time in their craft to ensure you get the perfect paint job. And you don't need to worry about us making a mess – we make sure to cover everything that doesn't need painting in plastic, including shrubs and plants. We also take before-and-after pictures to make sure we leave everything as it was once we're done.
Color consultations. When you're not sure about the best paint color for your home's interior or exterior, you can count on our painting services to help you out. We'll sit down with you before the work begins and discuss your color preferences, style, and level of detail you desire. Once we've agreed on these aspects, you'll only need to sit back and watch us make your dream a reality with our factory-smooth finishes.
Free estimates. We understand that the perfect paint job for your home is a major investment. Therefore, we offer free estimates for all kinds of painting services, whether big or small. Plus, it's really easy to schedule an estimate via our website or by calling us.
In addition to our painting services, we also offer drywall repair and exterior washing services. Get in touch with us today.