The paint on the outside of your home can make a real difference in the curb appeal, quality, and resale value of your home. If you are looking into having your home's exterior painted, but are not sure where to start, check out the rest of this article for your top tips on how to find the best residential painting company for you.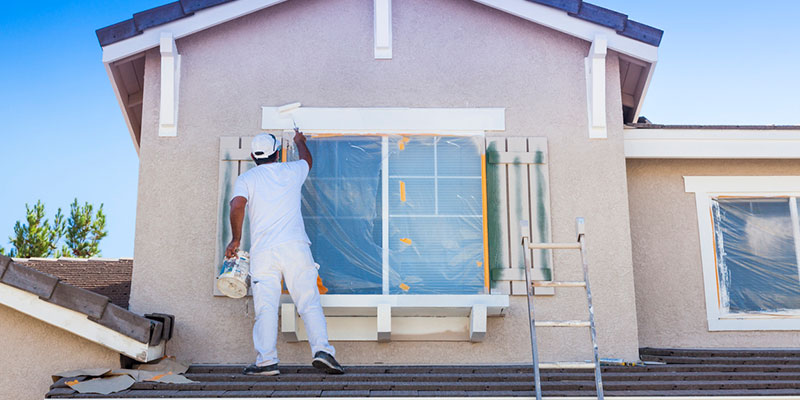 First off, it is crucial that you do your research. Search for a residential painting company online; this is a great first step because you can find local options. Additionally, there are many sites that provide company reviews and past customer testimonials. Another great way to research is to ask your friends, family, neighbors and coworkers if they have a residential painting company they have used and would recommend.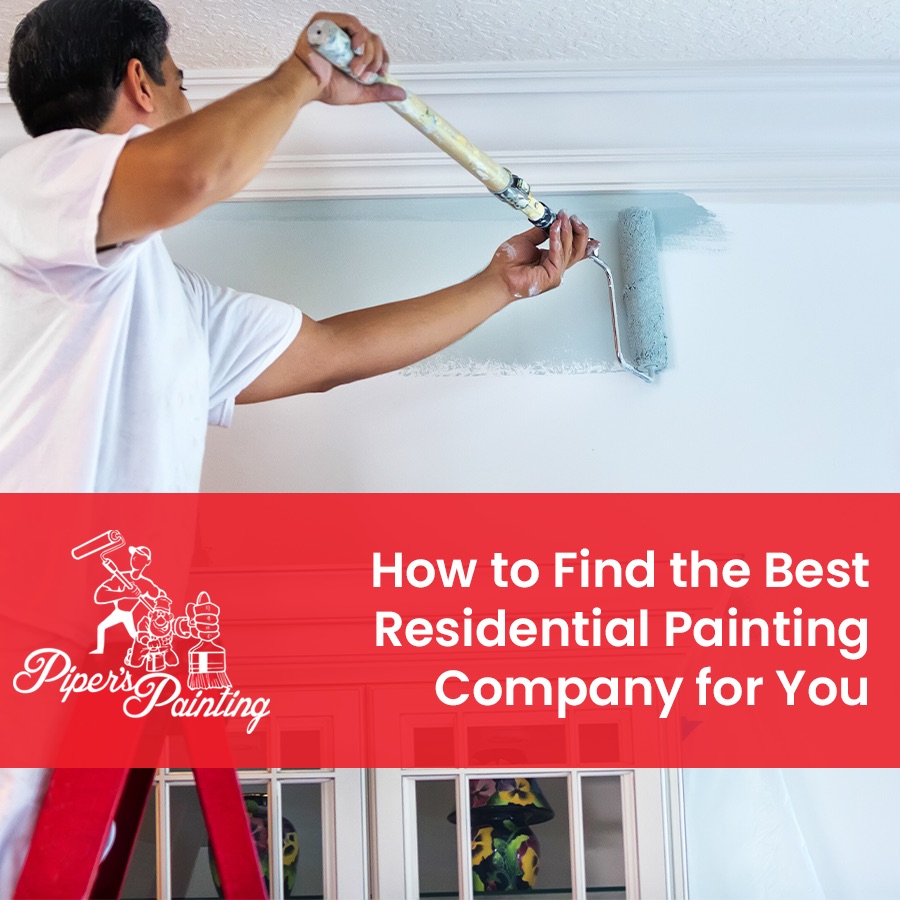 When you have narrowed it down to a few potential residential painting company options, do not be afraid to ask them for references, credentials, insurance, and even a price quote.  Getting all of this information up front will make your hunt much easier.
Lastly, find a local residential painting company with a lot of experience and a great reputation. Here at Piper's Painting, we have been in the residential painting business since 2004. We pride ourselves on our quality workmanship, longevity and customer satisfaction. If you are in the market for a residential painting company, contact us today!