If you have painting that needs to be done at your home, then give us a call at Piper's Painting. No matter how big or small the job is, we are happy to help you. There are many wonderful benefits of hiring a professional residential painting company instead of trying to do it yourself.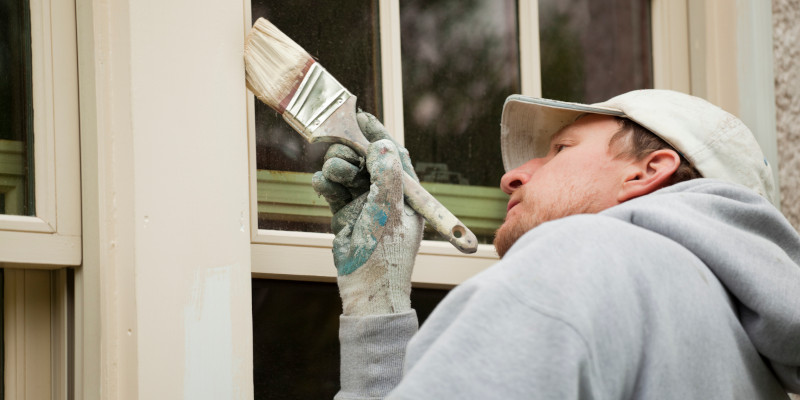 We believe that the many benefits of hiring a residential painting company make it the best choice. Some of the benefits that you will enjoy when you hire a professional are:
Quality – When you hire an experienced residential painting company, you will receive a high-quality product. Professional painters have the knowledge, experience, and equipment to leave you with a professional-looking painted home.
Time – Your time is important to you. We hear about homeowners all the time who start a paint project and halfway through realize that they bit off more than they can chew and the project is taking up too much of their time. When you hire a residential painting company, they will have the manpower and equipment to get the job done in a timely manner.
Stress – When you hire a residential painting company, the stress can be left to the painters. You won't need to do anything other than sit back and watch your home be transformed through professional painting.
If you have a residential painting project in your future, give us a call today. We are happy to help you have your painting dreams come true.