Have you noticed dirt and debris building up on the brick or siding of your house? Are you wondering if there's an effective way to remove it and restore the look of your home? Pressure washing may be the solution you need. Pressure washing provides a thorough cleaning that can eliminate dirt without damaging your house.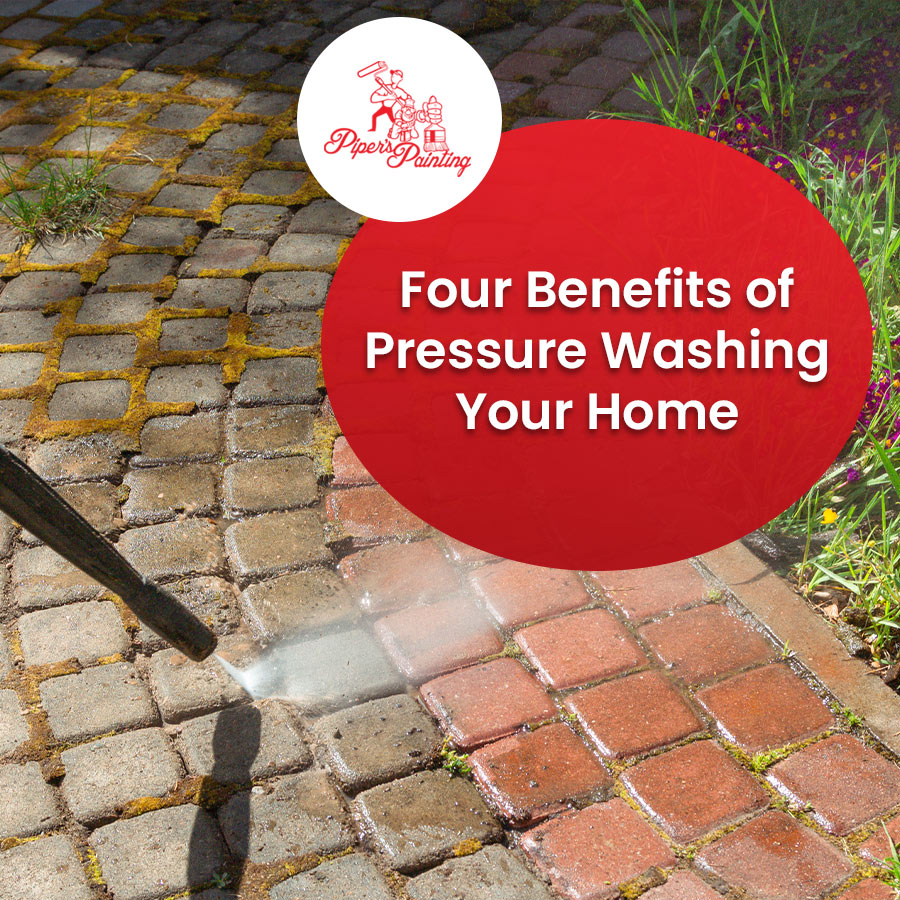 If you are wondering whether pressure washing is worth it, here are some of the great benefits:
Improves Curb Appeal – Regardless of whether you are selling your home, enhancing your curb appeal is important. You give a bad impression if you have a pathway covered in moss and dirt. However, pressure washing can restore the look of your property.
Saves Time and Energy – We know you have a busy schedule, which is why we can pressure wash your house for you. We can take care of cleaning your property, so you don't have to spend your time or energy doing it. Pressure washing is a fast and effective way to remove dirt from your home's exterior.
Removes Contaminants and Bacteria – Moss, dirt, grime, and mold can all grow and adhere to the side of your house. Pressure washing will eliminate these contaminants and prevent them from damaging your home.
Increases the Value of Your Home – Along with preventing damage and improving curb appeal, pressure washing can also increase the value of your home. Prospective buyers will be impressed by your home's gleaming surfaces and sparkling appearance. If you're putting your home on the market soon, you should schedule your pressure washing appointment now.
Do you have questions about pressure washing and if it is right for your home? Give us a call today. We'll be happy to answer your questions and ensure you get the best cleaning for your property.