If you are planning on selling your home anytime soon and are wondering if internal house painting could help you sell it faster and for a higher price, the answer is yes, if you choose the right colors for the project. When it comes to internal house painting, it is usually advisable to leave the job to professionals, who will give you a more consistent and quality finish throughout your home. People who decide to undertake painting their home alone often underestimate the amount of careful prep work needed to do a good job, and they also typically make the mistake of purchasing lower-quality painting tools. To get a professional finish, you need the knowledge, experience and equipment that a professional painting crew delivers.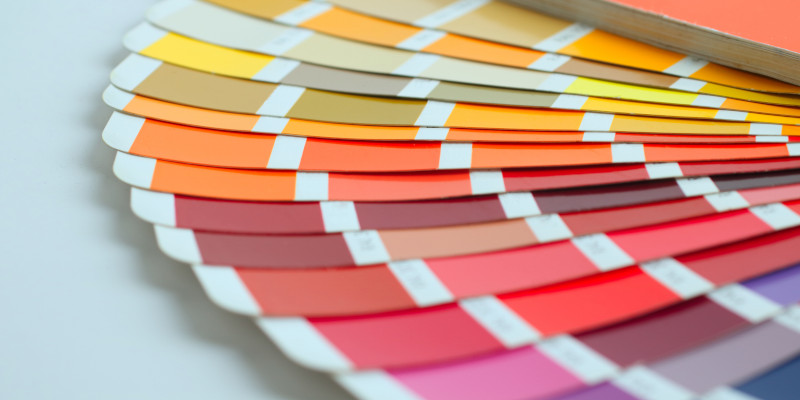 When it comes to choosing colors for your internal house painting project, the question is: what areas of your home are you planning on painting? You can save money by choosing one or just a few colors and buying those in bulk. The best options for painting throughout your home are a warm beige, light gray or an off-white that leans toward yellow. Which of these options is the best choice for your particular home may depend on the furnishings you have, carpet colors, wood finishes and other elements of your interior design.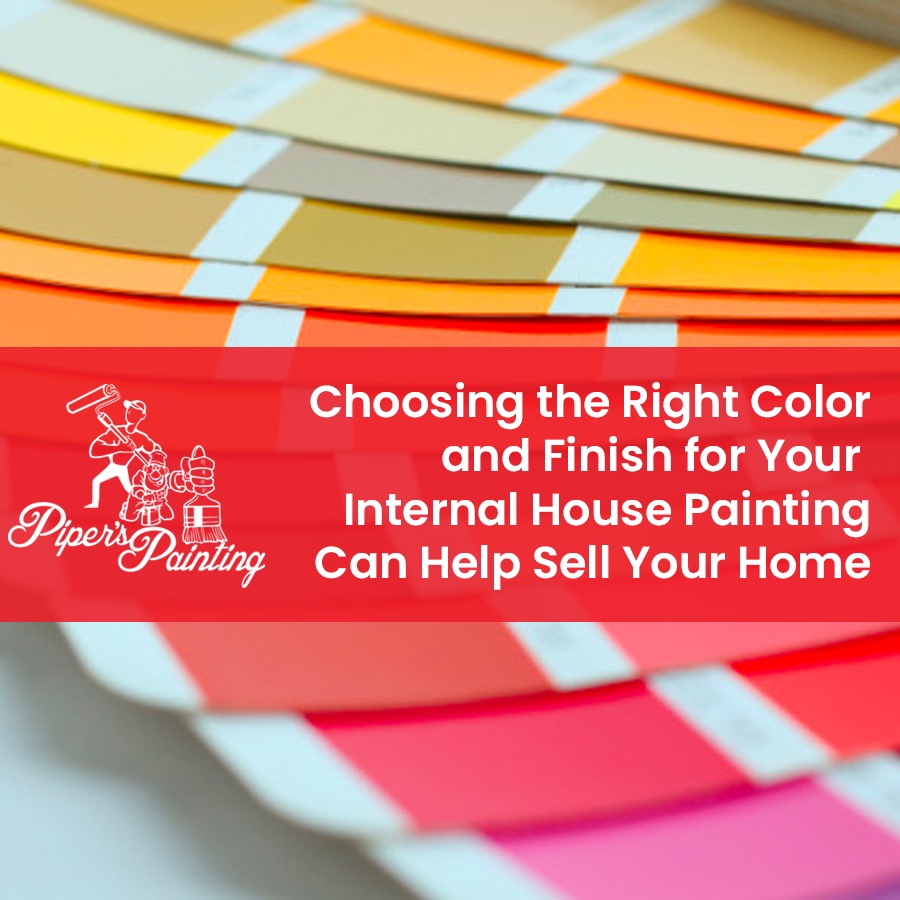 If you are looking for a pop of color, you might consider blues for the bedroom, bathroom or living area. An accent wall in the kitchen can be quite effective in a bolder color like red, orange, yellow or green. The finish of the paint is just as important as the color. Higher-gloss paints are better for high-traffic areas like kitchens and bathrooms, but it can be harder to get a professional result with these. Satin paints may work better for bedrooms and living areas. Whatever you choose, if you are planning on selling your home, remember that neutrals are versatile and help potential buyers imagine themselves in your home.