If you have wooden fencing around your home, it is important to maintain it with periodic fence staining. Some people think that fence staining is mostly cosmetic, but it also does a lot to protect your fencing and extend its life. Fence staining helps protect your fence from UV damage, as well as sealing it to keep water from penetrating it and causing rot over time. Stain can enhance the aesthetics of your wooden fence as well, bringing out the natural beauty of the wood by enhancing the grain patterns and swirling of the surface.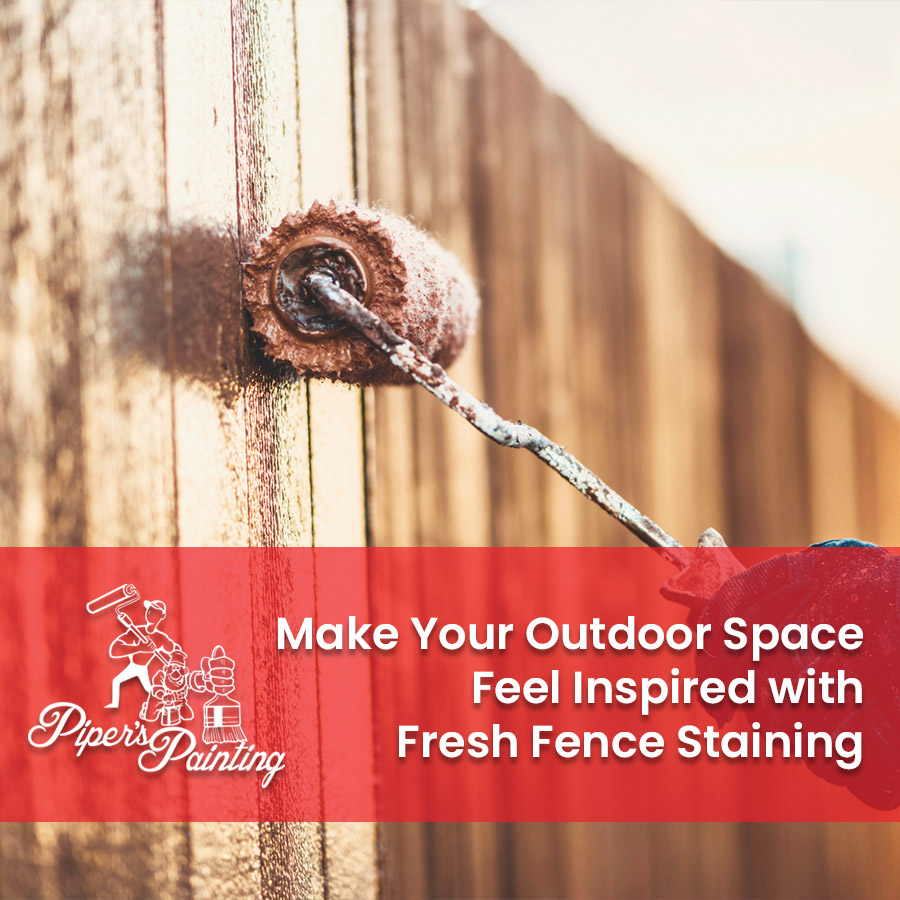 Now that you know why fence staining is so important, you can consider what color options you want to use. Stain comes in a wide variety of colors, as well as different types. You can get a clear sealant that allows the natural appearance of the wood to shine through. Toners can highlight the wood features while still changing the color of the wood. Semi-transparent stains give you more coverage, and if you are looking for a bold statement, you may consider a solid stain option. It is a good idea to look around your home's exterior and consider other features as you choose a final color for your fence staining project. Consider items like the color of your home, patio furniture, garden beds, decking and even playgrounds that are already installed. Lighting is another important consideration, and if you live in a neighborhood or development with an HOA, make sure you check on any rules or regulations they have.
With a professional finish, fence staining can enhance your curb appeal and even add to the value of your home. It can also add to your enjoyment of living there every time you use your outdoor space.