At Piper's Painting, we can take care of your pressure washing needs.
The exterior of your home and elements of your property are constantly exposed to the changing climate conditions. Here in Hampstead, North Carolina and the surrounding area, the climate can include heavy winds, rainfall, bright sunshine, and even snowfall throughout the changing seasons. While these seasonal changes can be pleasant, they can also impact the look of your home's exterior and your deck, porch, or other outdoor living space. The weather conditions often leave behind dirt and grime, making your property look less appealing and even poorly maintained.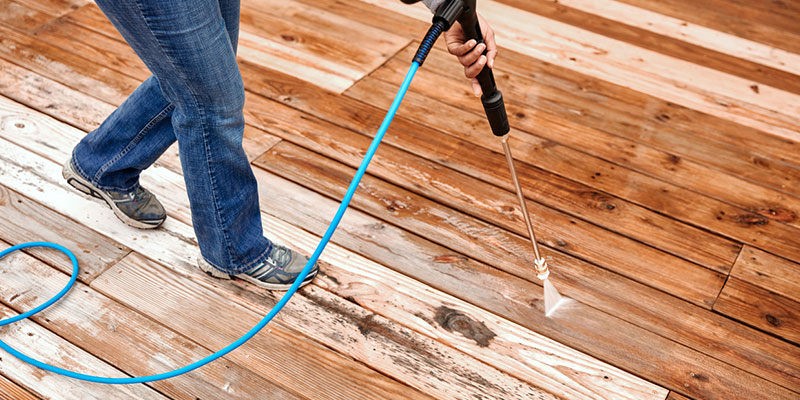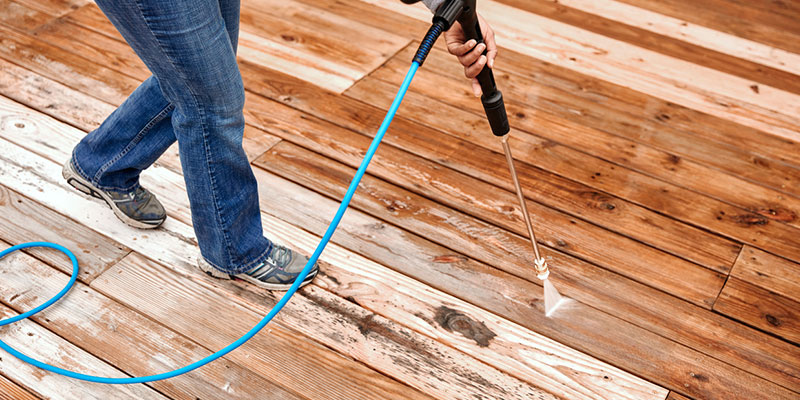 Taking a sponge to the outside of your home is an impossible task, and it may not even provide the look you want. After all, years of built-up dirt and grime can be very difficult to remove if you don't have the right tools. One of the best ways to combat a dirty exterior or outdoor surface is power washing, an extremely effective cleaning method. Power washing involves spraying outdoor surfaces with water at heavy volumes of pressure. The pressure breaks down the grime, leaving behind a clean surface.
At Piper's Painting, we can take care of your pressure washing needs. Our technicians arrive at your property with the tools and equipment needed to take care of even the toughest grime. We also provide extensive training to ensure that every technician offering a power washing service will use the proper pressure settings to prevent damage to your property. Contact us today to request a quote for power washing service at your home.
---